Administrator
Staff member
There are several awards every year that are either focussed on blogs or where bloggers (both business and personal) can enter:
Home - Blog Awards Ireland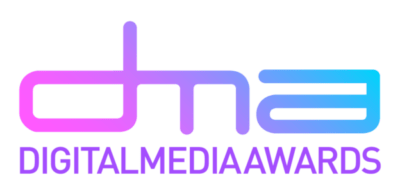 With Thanks to our Sponsors Catrinas Previous Winners We Love Digital ! Welcome to the 20th celebration of the Irish Digital Media Awards website!
digitalmedia.ie
Driving Digital Excellence. Nominations are open!
spidersxtech.com
If you know of any others please let us know